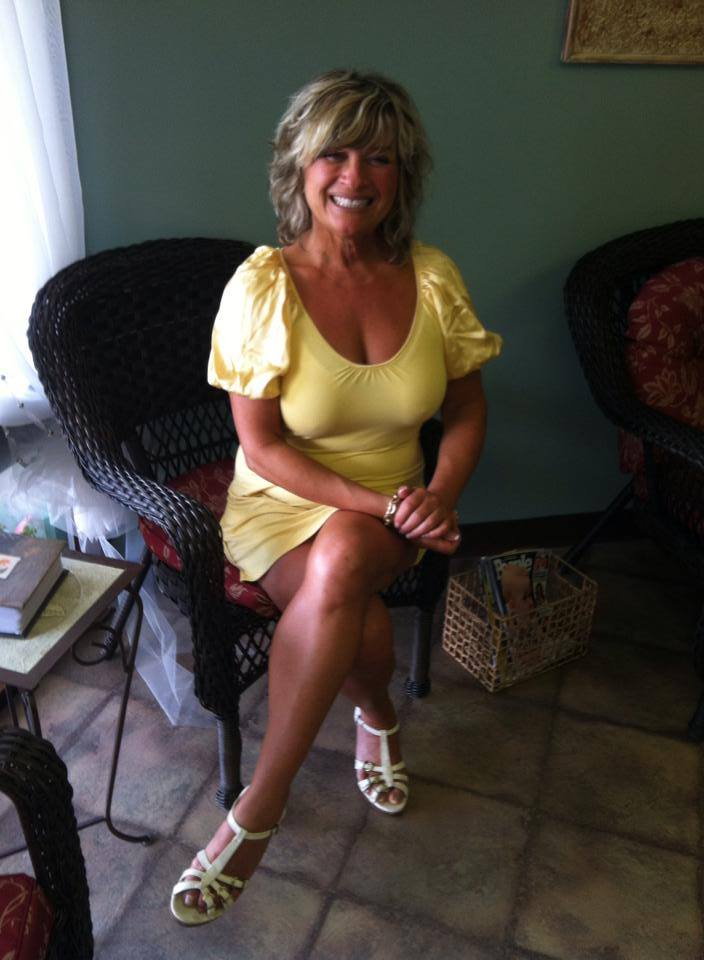 Owner, Sherry Murphy, has always believed that true beauty starts from within, while understanding the impact a problematic skin type can have on one's self-esteem. She experienced her own skin care concerns as a young adult, leading to her enrollment at the Catherine Hinds School of Aesthetics where she acquired the best education and professional skills needed to care for varied skin types. Through her continual education and experience, Sherry has fulfilled her desire to provide the appropriate treatment, product and knowledge for her clients' confidence in putting their best face forward.
Sherry has successfully been a part of the beauty industry for many years. With her passion for clinical skin care, her goal has always been to incorporate her knowledge, using current modalities and corrective treatments, to provide optimal skin health and well-being to all of her clients.
Bloom Beauty Is here to provide all your beauty needs for skin, hair removal, tinting, and hair styling.